Today's prompt- If you could send out valentines this year as you did back in grade school, what type of valentine would you send out to your blogosphere class?
I got my Valentines for you this year over at
Someecards.
If I could marry a website, this is the one.
Here are the ones I would pass out to the class: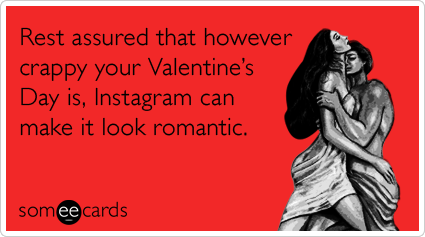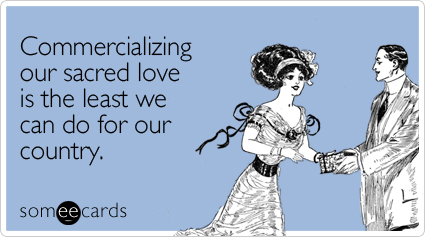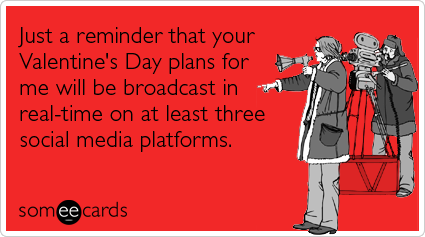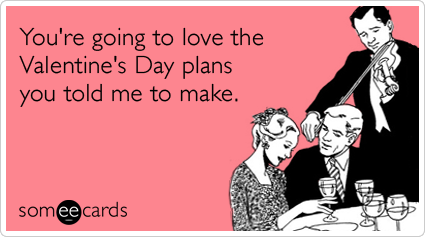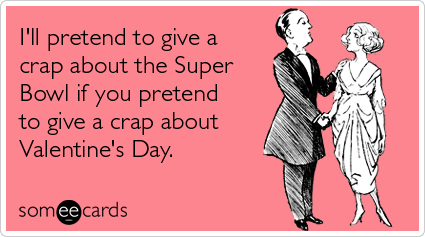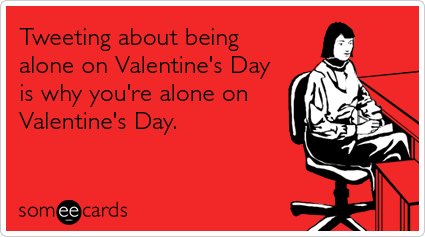 Your welcome.